Aurora Consort is an acoustic fusion ensemble blending the evocative oboe with rich colorful guitar, keyboard and percussion, persuasive bass and articulate drums.
Each highly skilled player has developed from a different musical style: jazz, classical or world, and multi-cultural backgrounds: Western and Southern Europe and Eastern and Mid-Western States.
In essence Aurora Consort communicates their eclectic wealth producing an organic, inspired and passionate sound, full of conviction and integrity.
Within a concert atmosphere each artist draws upon these experiences and expressions providing a platform where music evolves communally, creating a unique and unforgettable experience for the listener.
Visit Natalie's website to find out about more of her projects.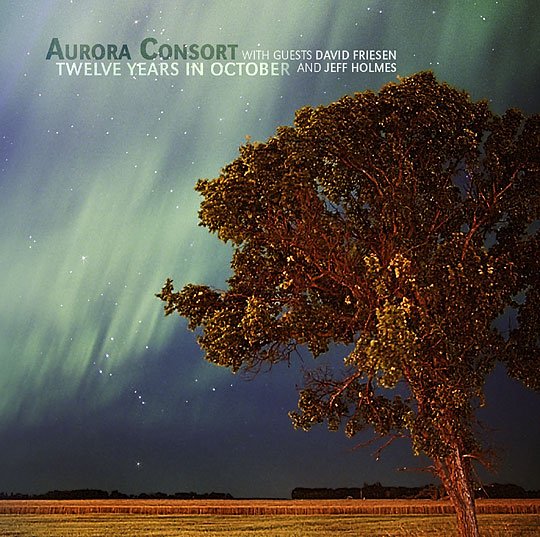 Debut CD
Twelve Years in October
NOW AVAILABLE!
Featuring original music with special guests David Friesen and Jeff Holmes